The best way to Convert Storytel Audiobooks and eBooks on Mac.
Convert Storytel audiobooks to MP3
Convert Storytel ebooks to epub
100X conversion speed
Batch conversion, original quality...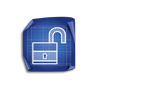 Storytel Audio Converter
Convert Storytel audiobooks to MP3 on Mac
Convert Storytel audiobooks to MP3 on Mac computer
How to download and convert Storytel audiobooks to mp3 on Mac computer? Telstory Converter is the best choice for decrypting and converting Storytel audiobooks to MP3 format.
No quality loss during the converting
The converting process will not cost any quality loss of the Storytel audiobooks. The converted Storytel audiobooks and ebooks will remain the same quality as the original one.
Drag and drop Storytel books for converting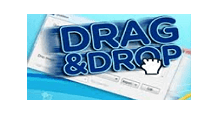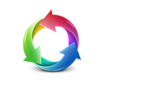 Convert Storytel ebooks
Convert Storytel ebooks to Epub
Convert Storytel ebooks to Epub Format
How to convert Storytel ebooks on Mac computer? Telstory Converter can easily convert Storytel ebooks to EPUB format on Mac computer with just 1 click. Later you can send your Storytel epub to kindle, or transfer them to your favorite eReaders with the usb cable. This ensure you can read Storytel books offline on EPUB compatible devices.
Read Storytel books offline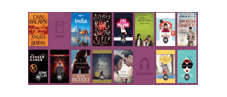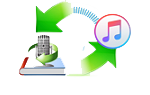 Fast Speed
Super-fast conversion Speed
Convert Storytel books within 1 second
To convert a Storytel ebooks, you only need 1 second. Once the Storytel books have been added to Telstory Converter, click "Start Conversion" to initial the conversion process. You'll be surprised by its conversion speed. No matter your Storytel audiobooks or ebooks, they all can be converted at at least 100X faster speed.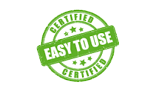 Easy to use
Friendly interface, simple operation
Display downloaded Storytel books automatically
The Storytel books can be downloaded via Android emulator and Stroytel for android apk. You don't need to locate the downloaded Storytel files by yourself. Click on "Refresh" button on imElfin Telstory Converter to load all your downloaded Storytel books and convert them.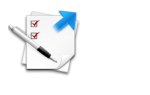 Batch Convert
Convert in batch
Convert Storytel in batch
This software enables you select all the books loaded in the left panel, just select all of them, then drag&drop them to the right side, click on "Start Conversion" button to process the conversion. All added Storytel books can be converted to other format in batch automatically.
Best Storytel Converter for Mac