Most powerful DRM Removal to handle Kindle DRM, Adobe EPUB PDF DRM and B&N DRM.
Remove DRM from ebooks
Decrypt books with no quality loss
Support bulk operation
Read your ebooks more freely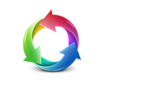 Decrypt ebooks in various formats
Support bunch of ebook formats and books from all popular stores.
Supported ebook formats
Capable of removing DRM from EPUB, PDF, AZW, AZW3, AZW4, Mobi, PRC, Topaz, TPZ, etc. Possible to read your ebooks on more devices freely.
Strip DRM from books purchased from popular stores
Handle Kindle DRM, Adobe EPUB PDF DRM and Nook DRM, covering books from all popular online stores like Amazon, Kobo, Sony, B&N, Google Play, Smashwords, etc. (Apple iBooks is not supported at the moment.)
DRM free.
Start to share or backup your books now!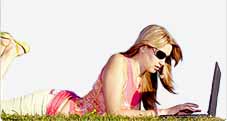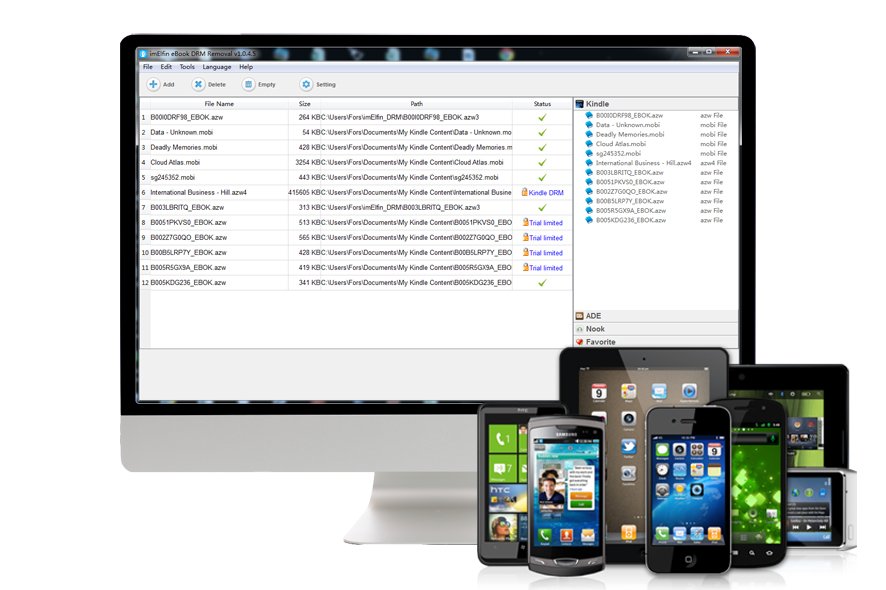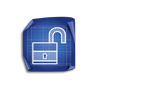 Remove ebooks DRM keeping original effects
Unlock DRM protection by just removing file DRM header with no quality and content loss.
Handle books with no quality loss
Only file DRM header will be removed. No other change or damage to the effect and content of books.
In addition, we do not overwrite your orginal DRMed books, instead we will save the decrypted files in another folder and you can customize the decrypted output folder.
In this way, your books are guranteed won't be damaged or lost.
Such a perfect tool
It decrypts all my ebooks without bringing any loss to the quality.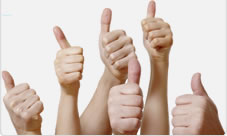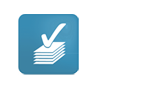 Bulk operation is highly supported
Decrypt your books automatically in batch, no need to add them one by one.
Decrypt books in batch
Once you launch this tool, click load books button. This tool will grab your books and strip DRM from all of them instead of requiring you to add them one by one.
Only takes you a few seconds to get things done
The moment your books added, they will be unlocked within seconds. Easily handle a couple of books at one time.
Time saving.
This tool decrypts all your ebooks wth amazing speeds!
For Kindle books, the tool has 5x faster speed than other similar programs.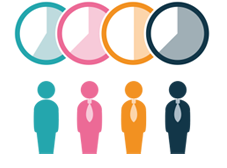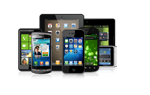 Read your ebooks more freely
With DRM free ebooks, you can read them on multiple devices.
No obstacle for sharing or reading ebooks
Imagine your ebooks are DRM free, there is no problem in sharing them with people who own compatible device with ebook format. Such as reading EPUB and PDF books freely on iPad.
Wonderful reading experience
I am now able to read alomost all my books on my device.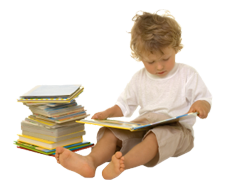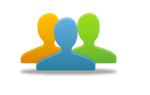 User-friendly interface, Easy to use
User-friendly interface, books will be decrypted automatically without any click.
User-friendly interface
One can easily figure out the role of each button plays.
Easy to operate
All required is to successfully load books, no other work needed.
Easy to Use
Super easy to use interface and considerate instant solution, anyone can use this program as easy as one-two-three.