The simplest software to delete duplicates in iTunes, clean up and repair iTunes library automatically and effortlessly.
Get album artwork on iTunes auto
Fix and repair missing files
Remove duplicates with 1-click
Scoring system to show iTunes health
The quickest one-stop solution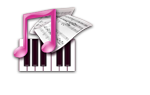 Fix missing songs and albums info
Automatically search, retrieve and fix iTunes music information.
Help find the missing files
When you first launch Tunes Cleaner, it automatically scans the iTunes library on your Mac for duplicates, missing files including album artworks, songs, artists, etc. and then help you to get back.
Get album artwork & covers automatically
Don't worry. This smart Tunes cleaner enables you to get artwork & covers in iTunes safe and fast. Works for both purchased and downloaded songs (illegal).
Fix missing songs, artists & album titles
Add missing info to songs, artists and albums titles in your iTunes. which not only makes your iTunes look better, but also increases functionality on iPhone (iPhone 5s/5c), iPods and iPad (Air).
Customize your music files
imElfin iTunes cleanup program allows you to manually add music tags like artist, song name, album and artwork.
Edit manually
Edit album and song meta info manually for to fix missing music files in iTunes completely and accurately.
Powerful online database
It provides one-click solution to fix your iTunes music library, including: add missed album cover, fix songs with missed artist, complete album/music information, etc.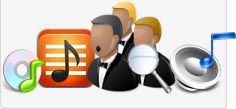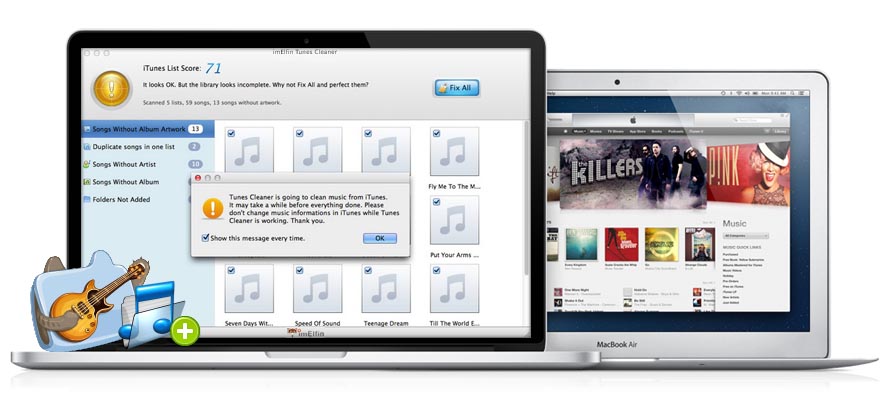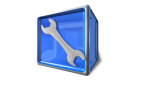 Fix and repair music library
Clean, fix and repair iTunes database as well as external music folders of iTunes library.
Your good helper
imElfin Tunes Cleaner not only helps organize and delete the duplicate songs in iTunes library (playlist), but also gets the album artworks of selected songs easily.
Auto or manual fixes
As a smart iTunes cleanup tool, imElfin Tunes Cleaner also supports manual fixes so that users are able to optimize their iTunes collection or perfect the iTunes library on Mac, MacPro or MacBook more accurately. After the fixes, simply click the apply button, to complete your iTunes clean-up in the quickest way.
Clear duplicates regularly
As long as you set the clean-up options under the settings, this iTunes assistant will help delete duplicates in iTunes on your Mac regularly.
Automatically scan library and backup folders
Whether you refer to iTunes or external music folder, imElfin Tunes Cleaner is able to detect all missing files on your Mac (under that path), such as missing songs and incomplete album files.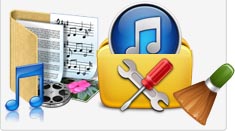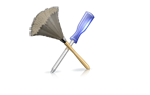 Clean up your iTunes
Delete duplicates in iTunes especially, then clean iTunes on Mac massively and accurate.
One-click operation
Choose to clean iTunes, open music files or clean-up duplicates, you are able to have your iTunes music library cleared or duplicates eliminated with a simple click.
Delete Duplicates
By heading to the exclusive "Clean-up Duplicates" module, you will find how efficiently this iTunes Cleaner detects and deletes duplicates from your Mac iTunes. The whole process is impressively auto, fast and effortless.
Massive, fast and accurate fix
Powered by powerful online music database, imElfin iTunes Cleaner is able to clean up iTunes massively, fast and accurately while iTunes is unable to locate.
Massive, fast and accurate fix
Powered by powerful online music database, this iTunes Cleaner installer could clean up your iTunes on Mac massively, fast and accurately.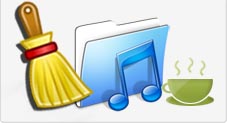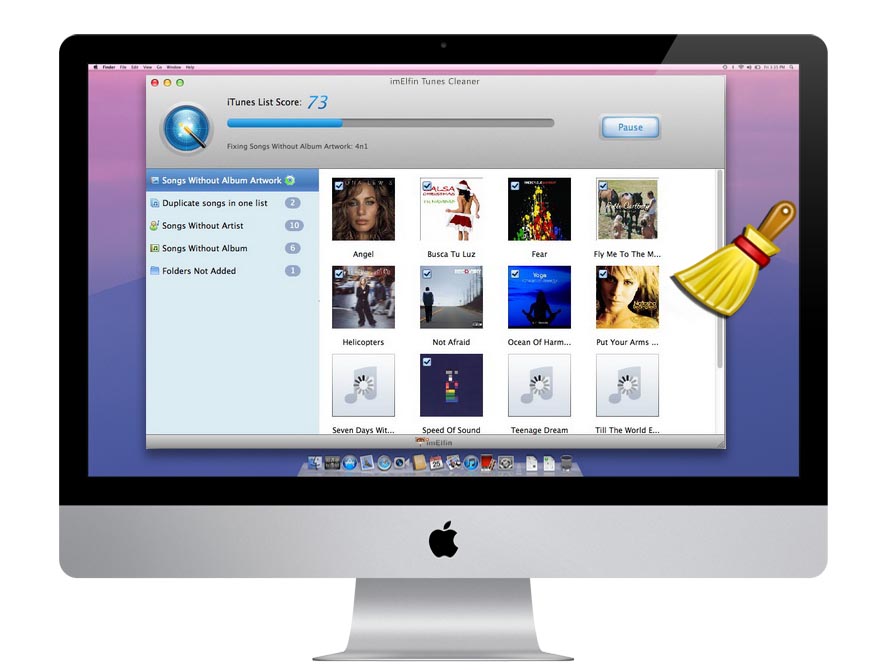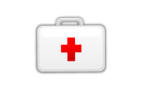 iTunes health doctor
Unique scoring system to show your iTunes music library health statement
Initiate scoring system
Its initiate scoring system brings totally different experience for you to view the iTunes music library health before and after cleaning.
Apply fixed info to iTunes in one-click
This iTunes cleaner program supports to apply fixed music info to iTunes music library within only one click, allowing you to save unfixed music files in case of emergency as well. Thereby users can fix these unfixed music files at leisure.
Music library health
Smartly score your iTunes library to indicate how messy it has become.
Measuring health
The initiate scoring system inside this Tunes Cleaner brings fresh and user-friendly experience for you to check the healthy statement of your iTunes music library.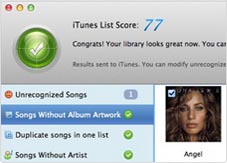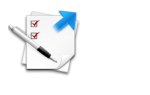 The quickest one-stop solution
The quickest way to delete duplicates and clean up iTunes library on Mac.
Convenient operations
imElfin Tunes Cleaner for Mac is easy-to-use and user-friendly, which brings you much convenience and few technical worries.
Real-Time Preview
You can preview the clean-up progress in real-time and find out problems. The more it is close to 100, the more healthy it is!
One-click fix
Intelligent and automatic one-click fix makes things easier.
Display specific music files
Display music files in specific lists for easy to understand processing.
World's 1st.
The 1st software helps you quickly scan, clean, fix and repair iTunes music library, as well as external music folders.